Description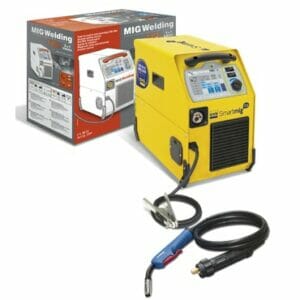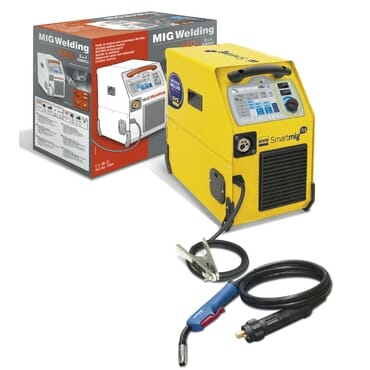 Single phase welding machine – 140A.
Portable and ideal for maintenance.
Easy to use and intuitive with the "SMART" solution.
Perfectly suited to repair work on steel, stainless steel and aluminium.
Portable, weighs only 23.3 kg.
Low current consumption, suitable for use on a domestic 13 Amp power supply.
Takes both 1kg (100mm) and 5kg (200mm) wire reels.
MIG/MAG for indoor welding Ø wire 0,6 – 0,8 mm
NO GAS for outdoor welding Ø wire fil 0,9 mm kit no gas (041240)